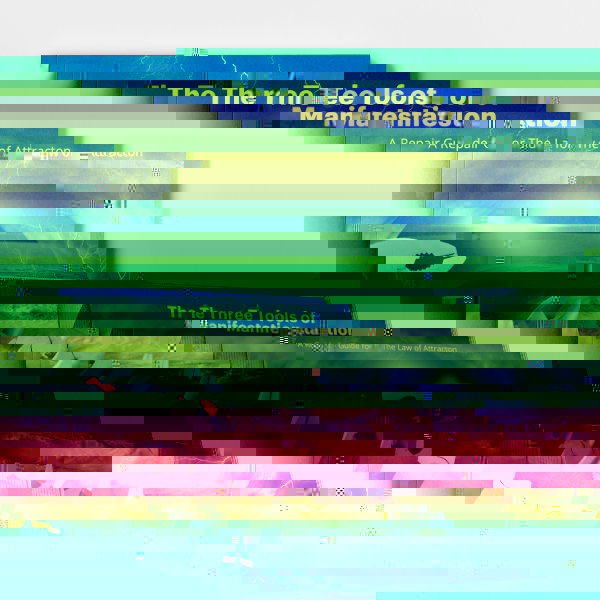 ** eBook (PDF) and Audiobook (MP3) Version **
This course is for those who have not yet had success using The Law of Attraction.
No, it's not another study of vision boards and positive attitudes. This book is for those who have done all of that.
Dr Kev Ash shows you how to clean and use the metaphysical tools you need for making your own repairs.
You will finally understand:
The true nature of Desire, Imagination and Expectancy (that so few people seem to realise)
How much these are a part of us, and how they affect the person that we are.
How to increase their power and efficacy with a few simple exercises.
Dr Kev has used his 30 years' of experience to create a step-by-step guide for sharpening your metaphysical tools so they perform at their best in your manifestation work.
Your device may require PDF reader software and or audio software to access the content. Printing and copying the contents of the eBook has been disabled.